Airbrush guns
Top Brands Airbrush Pistols
Here you can find our selection of top brands Airbrushes like Iwata airbrush, Olympos and Badger airbrush. You can also find the airbrush parts here.
Iwata
Iwata Japan is the market leader in the airbrushes because of their good and consistent quality. They have a big array of types from a starter model to their high-end top models.
Olympos
Olympos is also a brand from Japan, which has proven its quality a long time ago. The Olympos are very similar to Iwata also the components are in a lot of cases the same (this we can always check for you).
Badger
The Top brand from the USA, we only have some models in our program here. The models that we carry are meant for fine art airbrush.
Parts
Also, we have the components of these airbrushes, or you would rather not replace it yourself, we can do that for you too. Then send a message to us by
contact.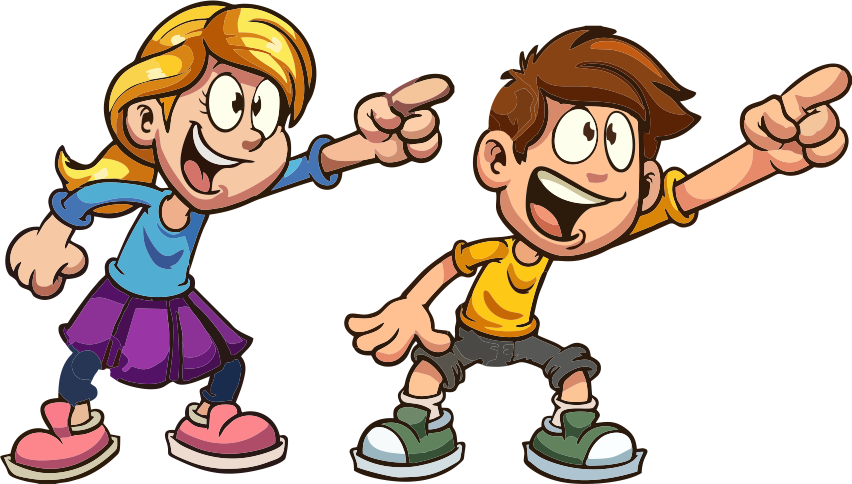 Contact
Smithweg 1.23 4462HC Goes
0113-785147 / 06-54797785
info@Lion-Art.nl