House of Kolor
House of Kolor The best custom paint there is
We have the largest collection and stock of House of Kolor lacquers from the Benelux.
House of Kolor also mentioned Hok have an wide range of products everything what a custom painter needs.
Known for their beautiful effect colors and nothing can beat their world-famous Kandy colors.
We also have these cutom paints in small bottles in 50ml, 100ml, 250ml, 500ml an liters at competitive prices.
The discoverer of Hok Jon Kosmoksi is working since 1956 with its product,
Thru many years of research, there is a very high quality product on market with thousands of possibilities.
If you use this paint always use an good spray mask and work in a well ventilated area.
The product sheets and more info check the official site of
House of Kolor.
Estimate how much paint a vehicle needs,
look here.
Users are responsible for the use of House of Kolor, in case of doubt always make a test first.
Our General Terms and Conditions apply to the use of House of Kolor.
By placing an order you agree to these terms and conditions.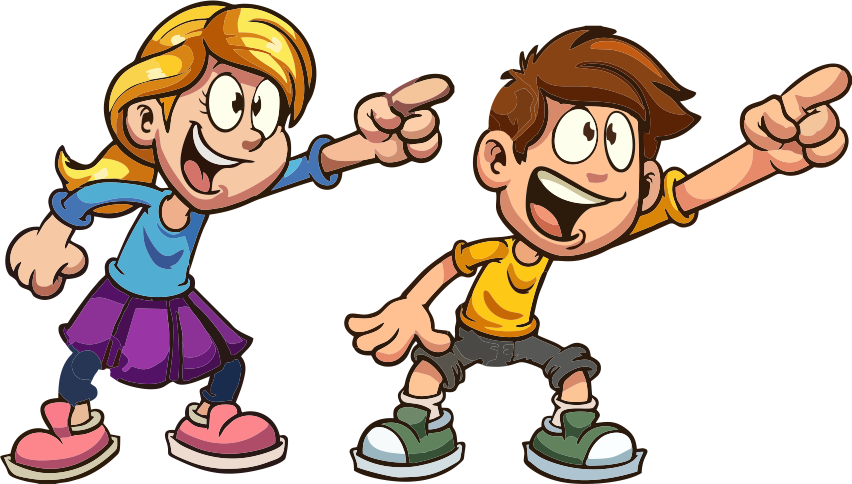 Contact
Smithweg 1.23 4462HC Goes
0113-785147 / 06-54797785
info@Lion-Art.nl