K-Tone Custom Paint
This is an solvent paint so always wear an good spray mask and work in a well ventilated area.
Use at your own risk.
Users are responsible for the use of K-Tone, in case of doubt always make a test first.
Our General Terms and Conditions apply to the use of K-Tone.
By placing an order you agree to these terms and conditions.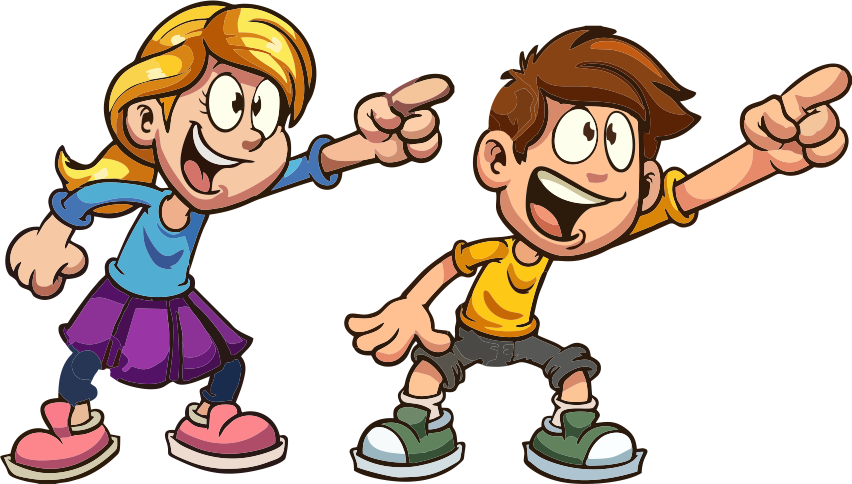 Contact
Smithweg 1.23 4462HC Goes
0113-785147 / 06-54797785
info@Lion-Art.nl