Custom Creative
Custom Creative is a newly created company founded in 2014, as a result of the great demand from professionals in the automotive decoration and design sector, to find good quality products at a price in accordance with the current situation.
Our brand is developed with the invaluable collaboration of a group of painters, professionals from the sector internationally who have been working and perfecting the products since 2010, these being the ones who have been selecting them, and improving them with the help of our chemists, to achieve technologies according to the needs of professionals, obtaining high-end results for a sector, that of painting, increasingly demanding.
The products are endorsed by world-renowned artists and painters. This catalog is in continuous adaptation according to the new demands of the sector, developing new products according to the needs of our customers.
Custom Creative, collects the suggestions of our technicians from each country continuously, to verify the proper functioning of our products in the different global areas, serving both the field of refinish and custom paint, offering in these a wide and diverse catalog.
This is an solvent paint so always wear an good spray mask and work in a well ventilated area.
Use at your own risk.
Users are responsible for the use of Custom Paints, in case of doubt always make a test first.
Our General Terms and Conditions apply to the use of Custom Paints.
By placing an order you agree to these terms and conditions.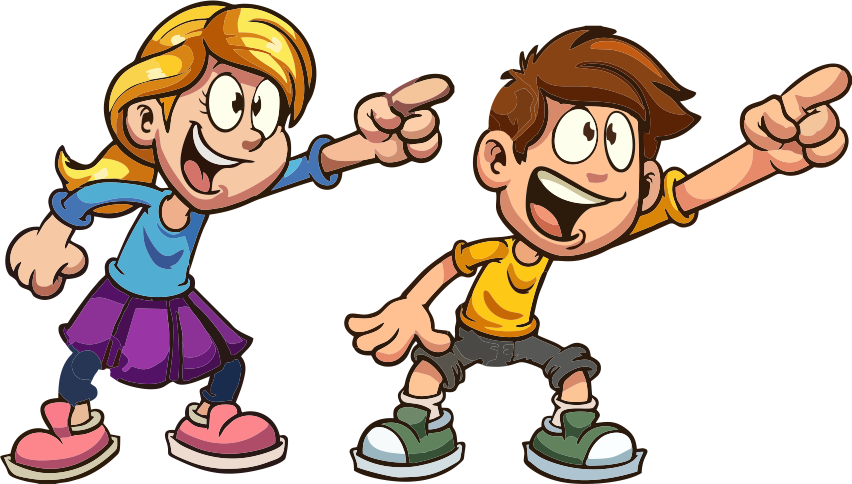 Contact
Smithweg 1.23 4462HC Goes
0113-785147 / 06-54797785
info@Lion-Art.nl