Golden High Flow acryl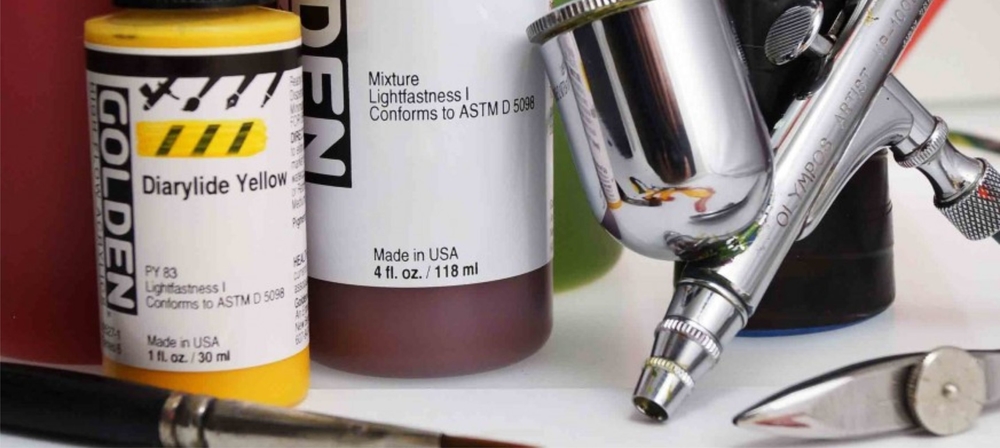 The new acrylic paint GOLDEN High Flow is liquid and of high color intensity. Only lightfast pigments (except in fluorescent colors) and 100% polymer emulsion are used in the production.
suitable for numerous uses
suitable for many techniques such as airbrush, calligraphy and even for the watercolor-like drawing
liquid consistency
ideal for casting, applying glaze or simple flowing
also suitable for filling empty markers or drawing pens
special recipe ensures that the tool is not clogged
Whether the paint is for airbrush, calligraphy, for mixing techniques, or to fill empty markers or just to be used for drawing, this type of acrylic paint is always the right choice! You can choose from a large color palette that also contains metallic, transparent and fluorescent colors.
GOLDEN High Flow
acrylic paint is available in squeeze bottles of 30 ml and 119 ml.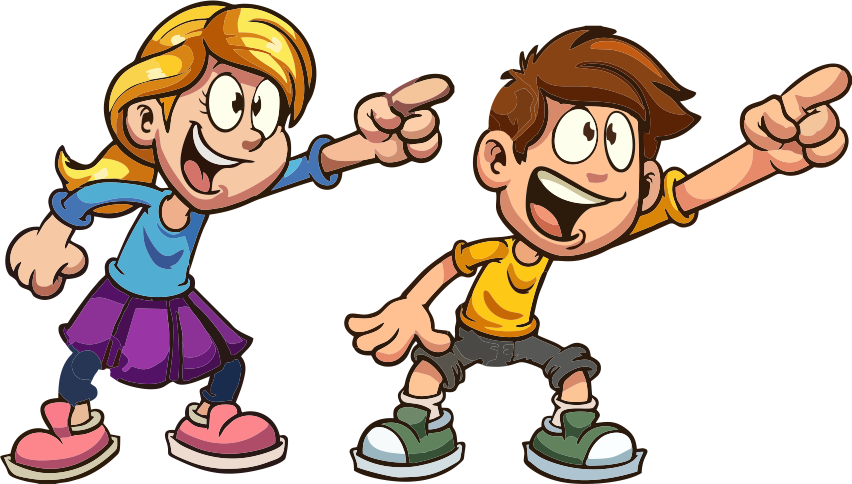 Contact
Smithweg 1.23 4462HC Goes
0113-785147 / 06-54797785
info@Lion-Art.nl