Mobihel Car-paint
Quality
Quality is the keyword at Mobihel, high quality at a very favorable price.
These lacquers are conventional (solvent based) lacquers.
What's in the program:
An 2k HS primer in three different colors
Basic lacquer we have some standard solid, metallic and pearl colors and we can make all the car paint colors
High quality HS 2k clearcoat
Airbrush
The base colors are also good for the Airbrush, reduce them as desired and make the most beautiful artwork.
Users are responsible for the use of Mobihel, in case of doubt always make a test first.
Our General Terms and Conditions apply to the use of Mobihel.
By placing an order you agree to these terms and conditions.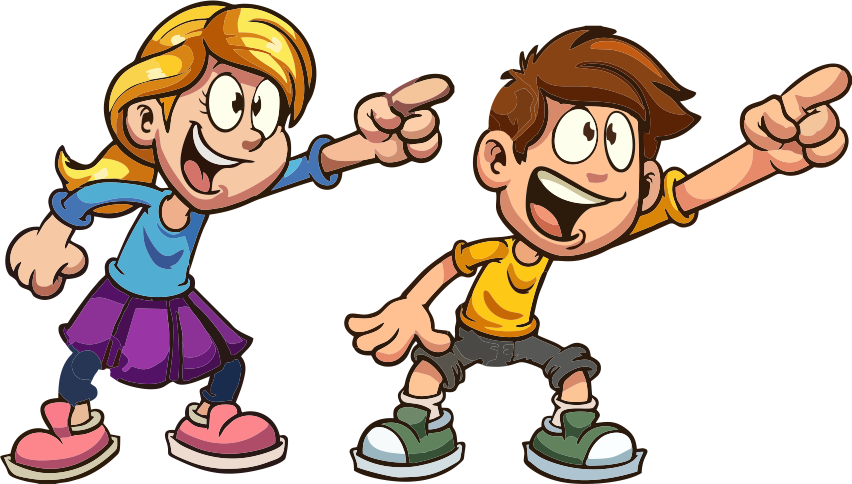 Contact
Smithweg 1.23 4462HC Goes
0113-785147 / 06-54797785
info@Lion-Art.nl