Specialist Paints (inspire)
Specialist Paints effect coatings have been used worldwide for over 15 years. All Specialist Paints products are manufactured to exceed market expectations and are made using only the highest quality materials available. Specialist Paints products are not limited to only the automotive sector; our coatings also have many other applications including architectural and industrial. These coatings can be applied to almost any surface that can be painted including plastics,glass, canvas, metals, wood and much more.
This is an solvent paint so always wear an good spray mask and work in a well ventilated area.
Use at your own risk.
SDS & TDS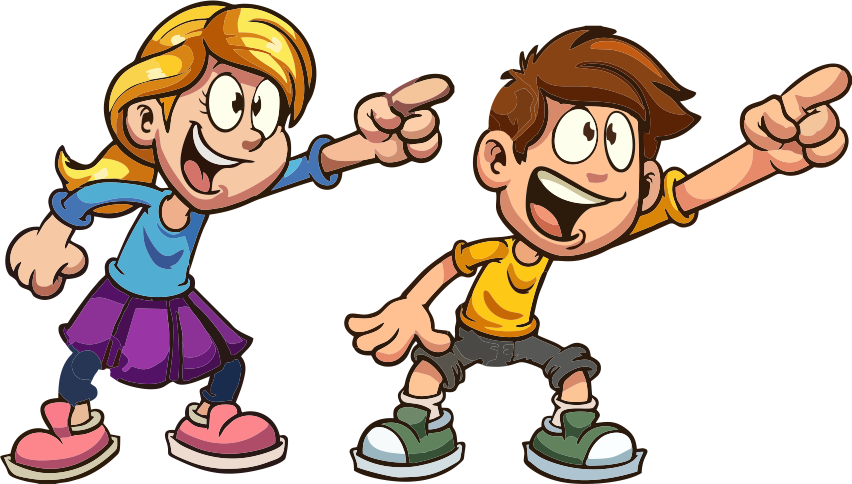 Contact
Smithweg 1.23 4462HC Goes
0113-785147 / 06-54797785
info@Lion-Art.nl